VŠECHNO O PÍRKU / ALL ABOUT FEATHER
"Všechno o pírku" je ilustrovaná encyklopédia pre deti vo 6 - 8 rokov. Táto kniha zobrazuje zaujímavé fakty o rôznych druhoch vtákov z pohľadu ich peria. 
"Pod stromem leží pírko. Komupak asi patří? Foukneš a už se vznáší k obloze, lehké jako pápěří… Peří je stejně rozmanité jako ptáci, kteří se šatem přizpůsobují prostředím, kde žijí. Severská kráska kajka tak má peří hřejivé, potápěč skorec zase mastné, tučňákům na ledových pláních peří nezamrzá. U mnoha druhů peříčka vystýlají hnízda křehkým vajíčkům, u jiných jsou líbivou okrasou samečků, na kterou lákají svoje nevěsty. Vidíš páva, jak se naparuje? To dudek dává raději na odiv chocholku, a jíkavec si dokonce pořídil nový svatební šat! Poznej ty nejzajímavější druhy z říše ptáků a jejich peří, které najdeš současně na velkoformátovém plakátu." -

albatros.cz
ENG: "All about feather" is an illustrated book for children in age of 6 - 8. This book depicts fun facts about different types of birds and their feathers.
A feather lies under a tree. Who could it belong to? Blow on it and watch it float up to the sky, as light as… well, a feather!
Feathers are as diverse as the birds that wear them to suit their habitat. So the lovely eider of the North has warm feathers, the white-throated dipper greasy ones, a penguin on the ice plains feathers that won't freeze. Many birds make a feather bed in their nests to lay their fragile eggs on; the feathers of some males make them more beautiful for the attracting of a bride. See how the peacock struts? The hoopoe shows off its crest, while the brambling has got itself a new wedding dress! Learn about the most interesting species in the bird kingdom and their feathers – on a large-format poster too! -

albatrosmedia.eu
Kvesal chocholatý / Resplendent quetzal
Kajka morská / Common eider
Dateľ cisársky / Imperial woodpecker
Volavka chochlatá / Cattle Egret
Bekasina otavní / Common Snipe
Rajka volavá / Raggiana bird-of-paradise
Pinka severská / Brambling
Bučiak veľký / Eurasian bittern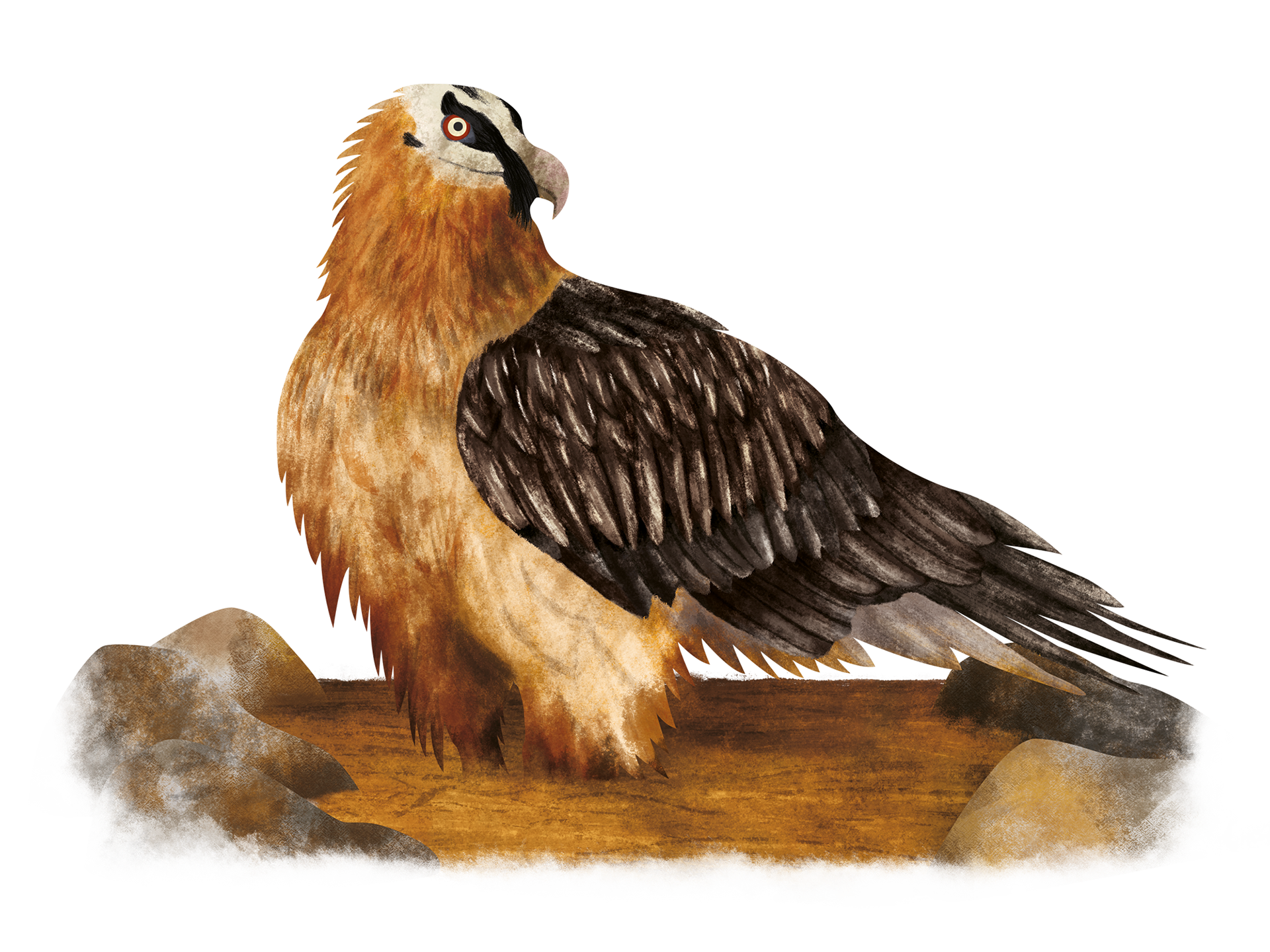 Orlosup bradatý / Bearded vulture
Pav korunkatý / Indian peafowl
Turako chocholatý / Guinea turaco